Greg Ouren | REALTOR®, Lead Agent
405.630.4695 cell | gregsells@kw.com

Greg is accomplished in the art of creating ideas and solutions to people's challenges. He develops and implements ideas and solutions that have a positive and beneficial effect on those he meets. With 20 + years' experience, Greg is adaptable to the situations at hand and

relishes

in breaking the ice and making new connections. People are appreciative and com

forted by his gift of empathizing and feeling their concerns along with the ability and awareness to make all parties to the situation feel involved and unified. He has helped over 1000 families and investors accomplish and sustain their real estate goals. Aside from his career, Greg enjoys water & snow skiing, mountain bike riding, skydiving and fishing with his wife and best friend, Gina. They also enjoy sharing their time with their children and grandchildren.
Debra Riley
| REALTOR®, Transaction Manager
405.229.7185 cell | debrakaye@kw.com

Debra has held her Real Estate License since 2000. She has worked every aspect of Real

Estate to include New Construction, Lead Realtor, Transaction Manager, and Executive

Admini

strative Assistant.

Debra is Greg's Transaction Manager and Executive Administrative

Assistant. She handles every aspect of his day to day business.

Debra processes all of the Team's pending files from contract to close. She works directly with

other Realtors, Buyers and Sellers.

Her strong suit is knowing the contracts like the back of her hand.

Debra exhibits the highest level of professionalism and dedication to taking care of our

clients. Customer service is her number one priority.

Personally speaking, Debra lived abroad for 5 years where she received her bachelors degree.

Debra then returned to her home state of Oklahoma. I

n her spare time, she enjoys spending time with her husband Rick, the 7 kids they share and

6 grandkids, sunbathing, boating and traveling. Debra also enjoys photography and has a small

photography business. She is also involved in her community and is a substitute teacher.

Jalynn Wilson | REALTOR®, Agent
405.888.2412 cell | jalynnw@kw.com


Jalynn was born and raised in Southern California and has lived in Edmond, Oklahoma for the past 7 years. She has been with the Ouren Group since September, 2018. Jalynn works everyday to be her personal best and has a background in finance and team building. In her free time, she enjoys spending time with her family and exploring the outdoors with her husband, Drew.
Jeremy Dugas | REALTOR®, Agent
405.474.4732 cell | jeremydugas@kw.com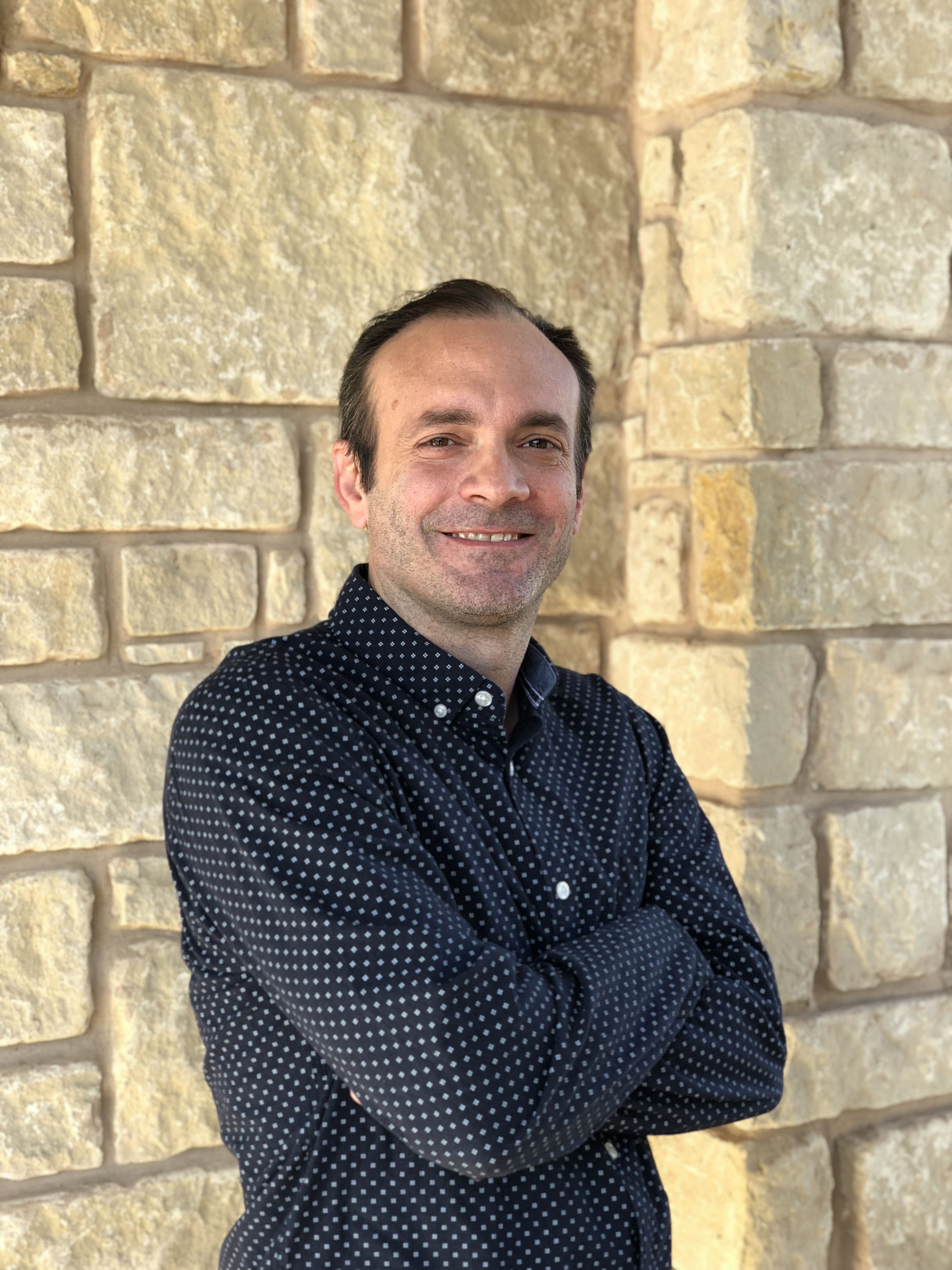 Jeremy is an Edmond, Oklahoma Native with a background in leadership development and marketing. He joined The Ouren Group in Jan of 2018. He is passionate about helping others exceed goals and growing each day. He has a background in marketing and networking with others to help them succeed. He resides in Edmond with his two boys Zane and Evan and enjoys hanging with the boys and staying active in sports and running on a nice day.

Richie Bean | REALTOR®, Agent
405.664.1646 cell | richiebean@kw.com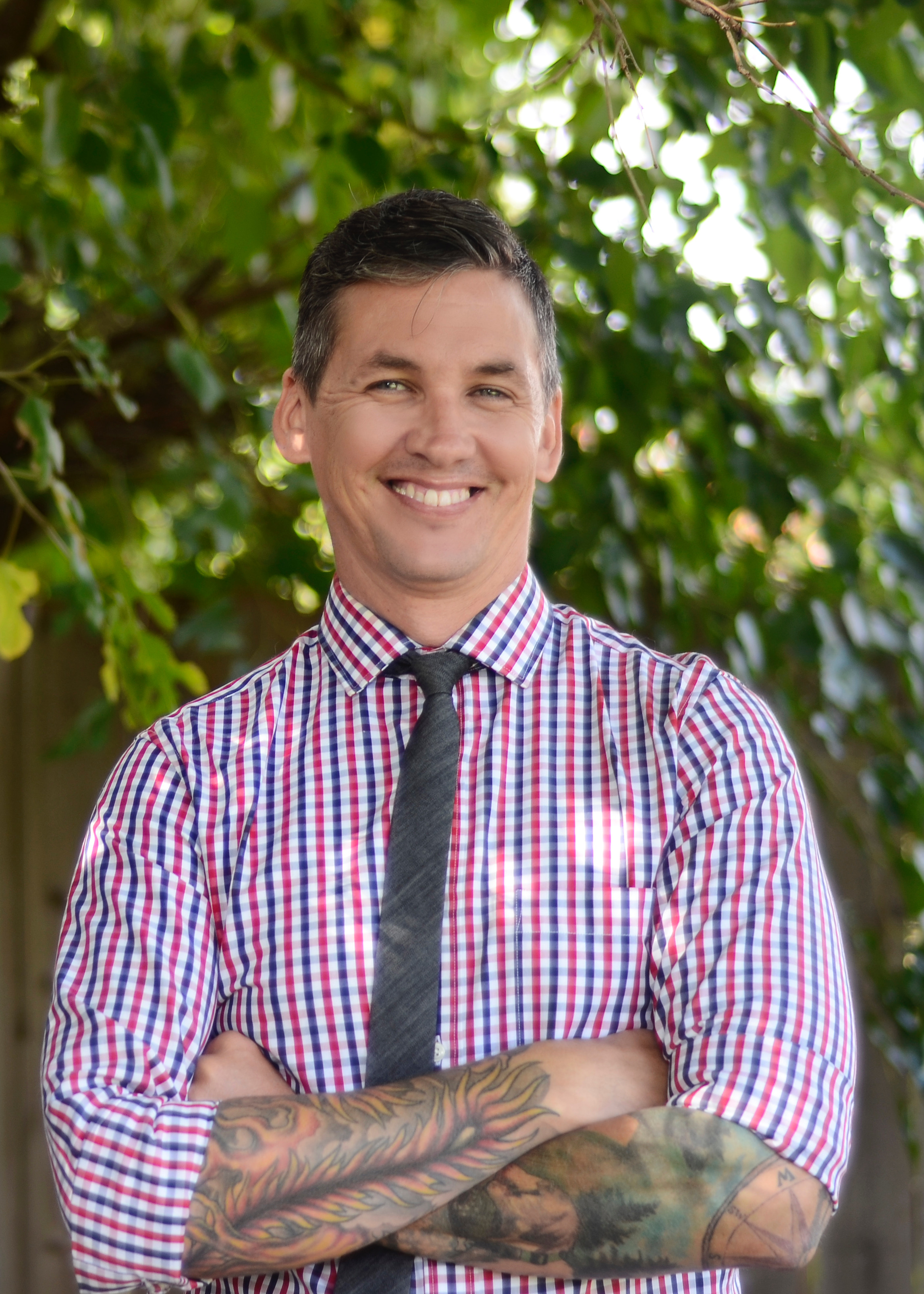 Richie was raised in Utica, New York and moved to Oklahoma as a teenager. After graduating High School he joined the Marine Corps where he met is wife Aimee. They have been married for 19 years and they have 3 kids Payton, Tegan and Indie. They have started and bought more than a dozen businesses and they thrive on the entrepreneur spirit. They still own a successful catering and bar business called Double Shot Bar Services. They have always been very involved in their church. Richie and his family can usually be found out in the wilderness camping, kayaking and riding their mountain bikes. (Lets be honest, they are kind of obsessed with the cycling lifestyle). Richie joined The Ouren Group in August of 2018 and he is very motivated to help others.
Kylie Neel | Operations
918.619.5126 cell | kylieneel95@gmail.com

Kylie was born and raised in Broken Arrow, Oklahoma and moved to Edmond to attend the University of Central Oklahoma where she got a Bachelor's degree in Strategic Communications. Her expertise in online communications and social media helps The Ouren Group stand out from other realtors in the area. Kylie loves to hang out with her friends, family and dog in her spare time as well as work out/hike, read, travel and watch Netflix.